Asthma attacks can be triggered by several factors.
By avoiding these triggers, you can prevent your next attack.
Take caution when exercising and maintain a healthy lifestyle.
---
If you have asthma, you can follow these simple steps to help prevent your next attack.
Trust that you will get better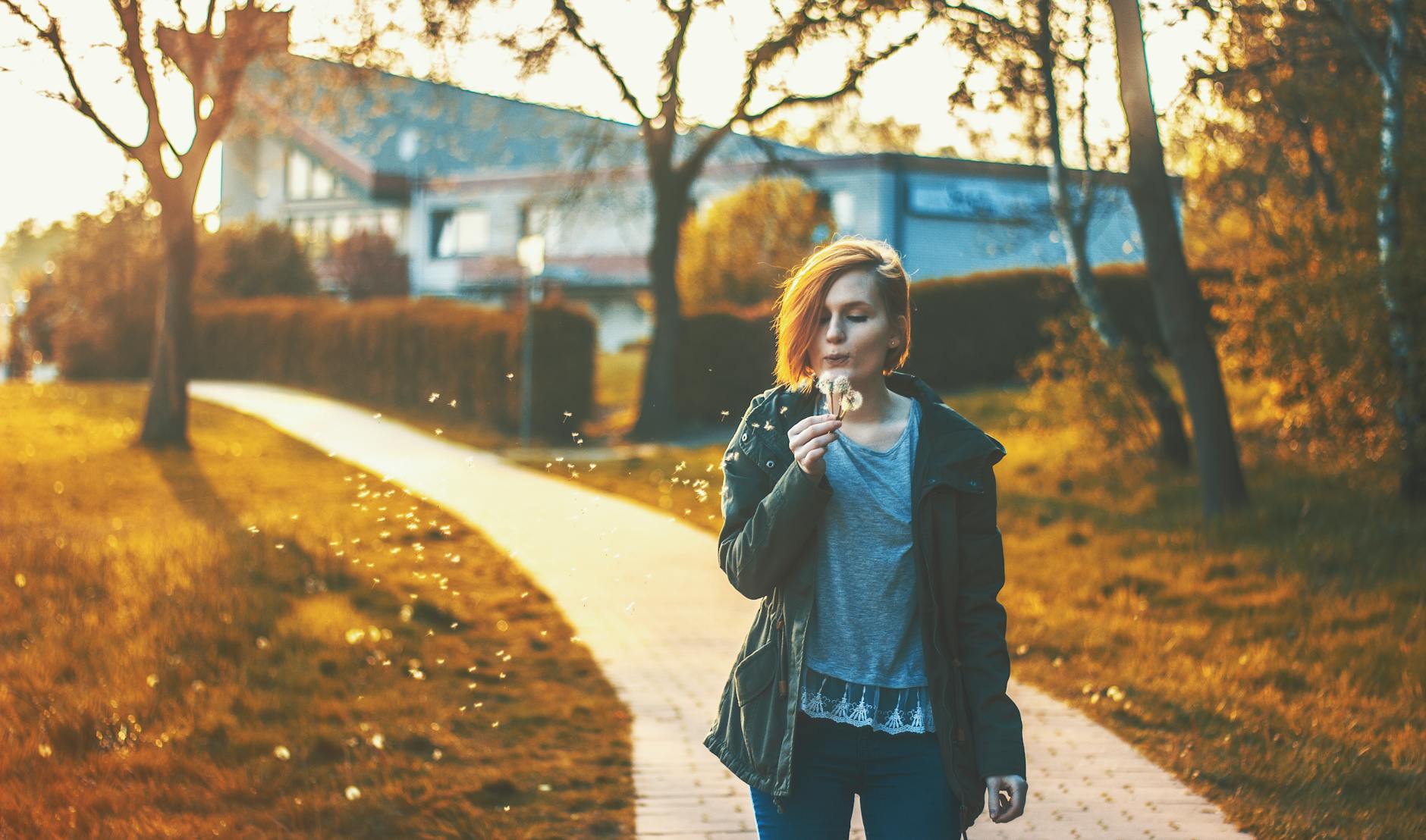 "Asthma is the most treatable of all chronic diseases known to mankind. Most people with asthma can lead normal lives," assures Richard F. Lockey, MD, director of the Division of Allergy & Immunology at the University of South Florida College of Medicine.
Simply following medication regimens precisely can keep asthma under control. Follow up with regular consultations with your physician.
Get your daily dose of Vitamin D
Vitamin D deficiency is linked to an increased risk of asthma attacks, explained Rachel Taliercio, DO, from Cleveland Clinic's Respiratory Institute.
Make sure you get enough of the sunshine vitamin by getting some time in the sun or taking some supplements.
Prevent mold build-up in your home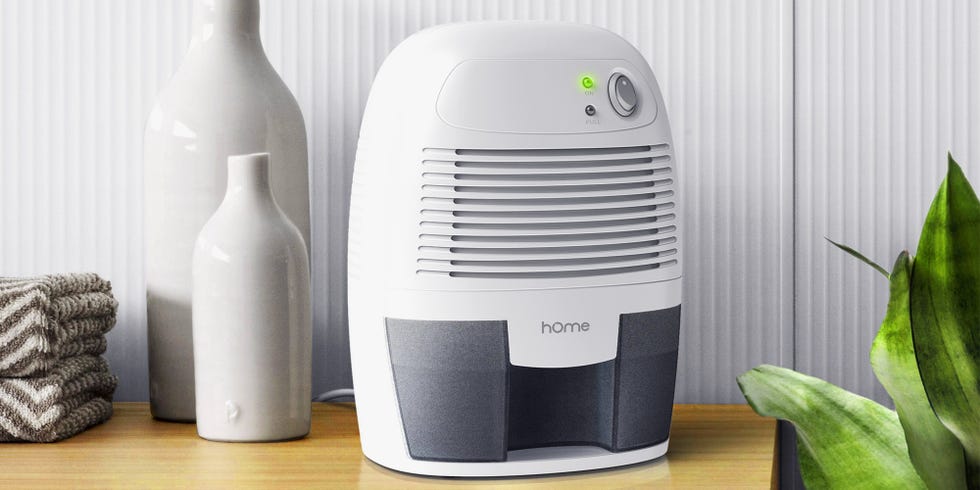 Substances that cause allergic reactions, like mold, can also trigger asthma.
The American Academy of Allergy, Asthma, and Immunology suggests using a dehumidifier, drying out wet mats, promptly repairing plumbing leaks, and maintaining gutters and downspouts, to prevent mold build-up in your home.
Get treatments for heartburn or acid reflux
If you have GERD (gastroesophageal reflux disease), you may be at higher risk for asthma. Acid reflux, which happens when stomach acid backs up into the esophagus, can restrict airways.
Make sure to consult your doctor on how to treat GERD and heartburn. One natural remedy is slippery elm bark, as suggested by Andrew Weil, MD, founder and director of the Arizona Center for Integrative Medicine.
Take caution before working out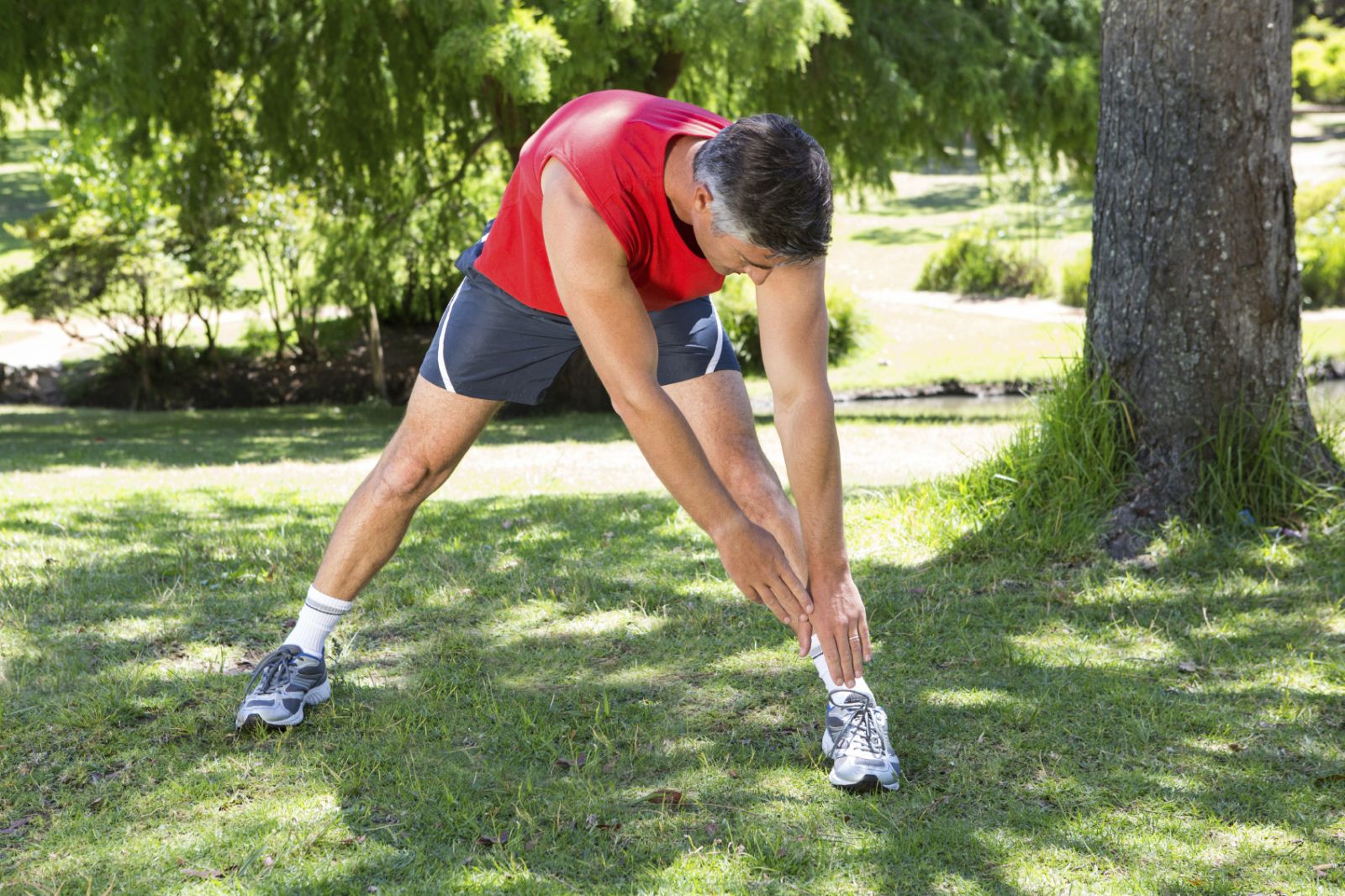 Exercise-induced asthma affects up to 90 percent of asthmatics, according to the Asthma and Allergy Foundation of America (AAFA).
Dr. Taliercio recommends bringing your inhalers while you exercise or pre-treating with Albuterol, a short-acting drug that opens up airways.
AAFA advises warming up for six to 10 minutes before a workout. You can also switch to less vigorous activities such as walking, yoga, or softball. Some research even suggests that regular yoga sessions may reduce the severity of your asthma.
Open packages of electronics outside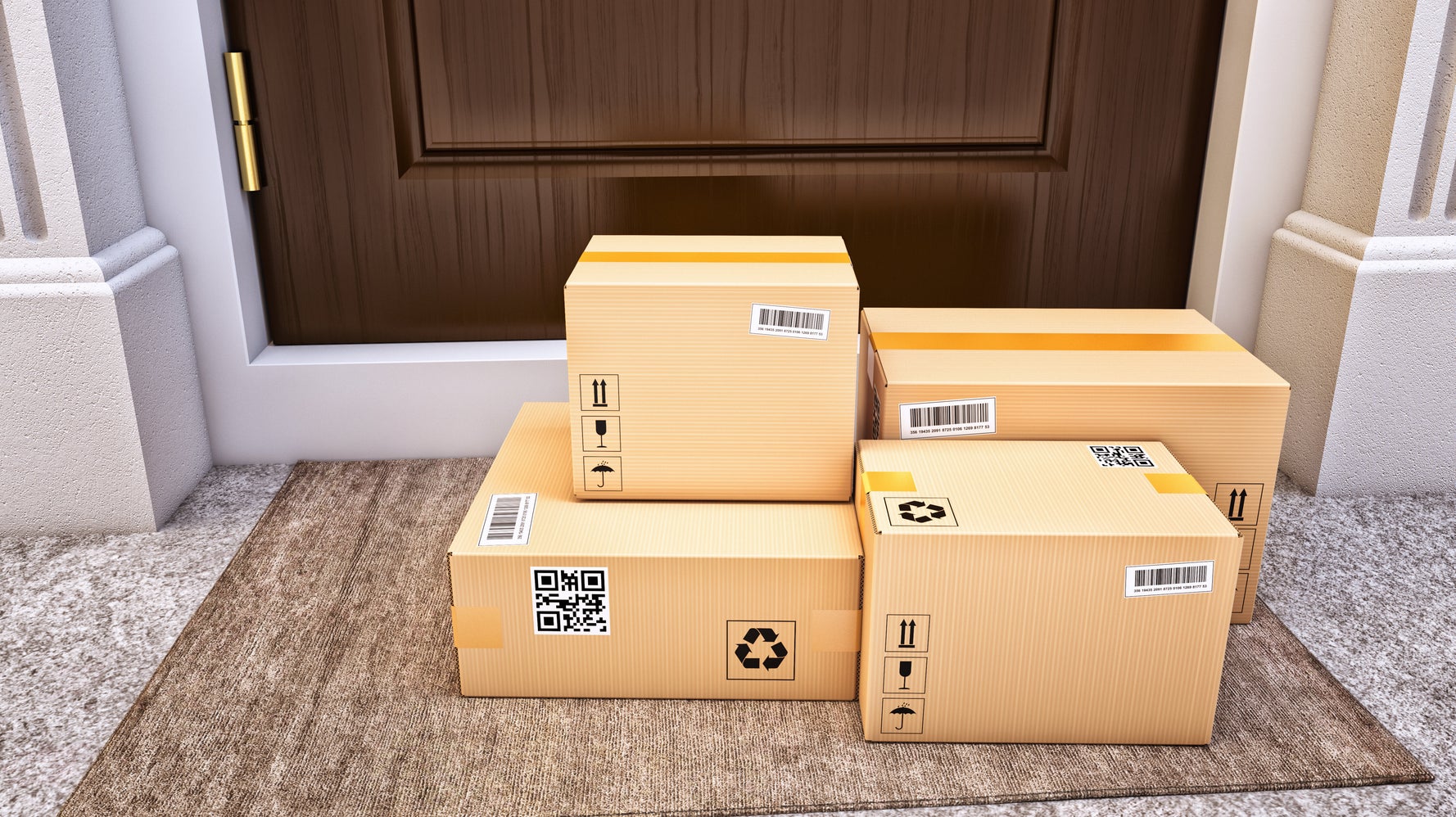 The packaging of new electronics products may contain irritating chemicals. So make sure to open these outside and let them air out for about half an hour before taking it inside, advised Bill Cunningham, an indoor air quality certified professional.
Be alert for mood swings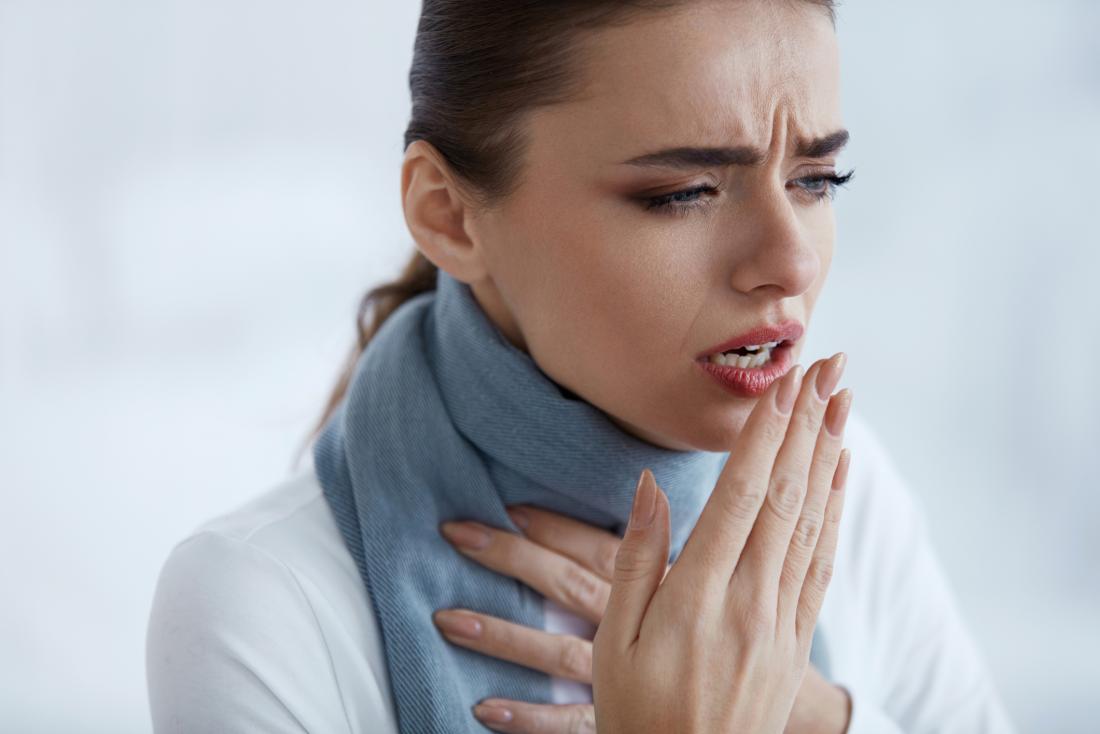 A sudden change in mood, such as "feeling tired, easily upset, grouchy, or moody," may signal an impending attack, said WebMD. Prepare yourself by using a rescue inhaler.
Avoid adding scents in your home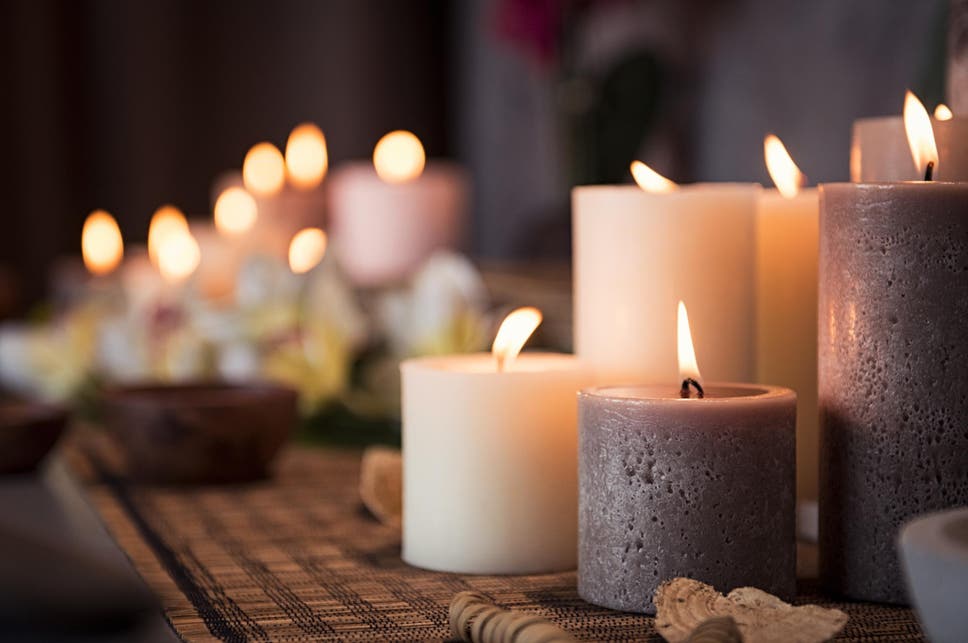 Ditch the scented candles and air fresheners.
Stanley Fineman, MD of the Atlanta Allergy & Asthma Clinic, warned that air fresheners often contain volatile organic compounds (VOCs) that can trigger asthmatic reactions. Scented candles may also produce "soot, benzene, and lead."
He recommends opening your windows instead to let in fresh air.
Maintain a healthy weight
Losing weight can greatly improve symptoms.
According to Dr. Lockey, "Fat tissue increases inflammation throughout the body, which might promote asthma." The CDC stated, "Obesity is associated significantly with the development of asthma, worsening asthma symptoms and poor asthma control."
Quit smoking
Cigarette smoke irritates the throat and lungs. A study showed that "Asthma and active cigarette smoking interact to cause more severe symptoms, accelerated decline in lung function, and impaired short-term therapeutic response to corticosteroids [anti-inflammatories]."
Source: THE Healthy