Fourteen medical experts share the anti-aging treatments and tips they personally adhere to.
Some share in-office treatments while others shared what they include in their skincare routine.
They also gave tips on maintaining a healthy lifestyle.
---
Many anti-aging products claim to deliver quick results — but these claims are usually false or hyped up.
Top medical experts share the treatments and tips that they personally use and attest to.
Time Machine Procedure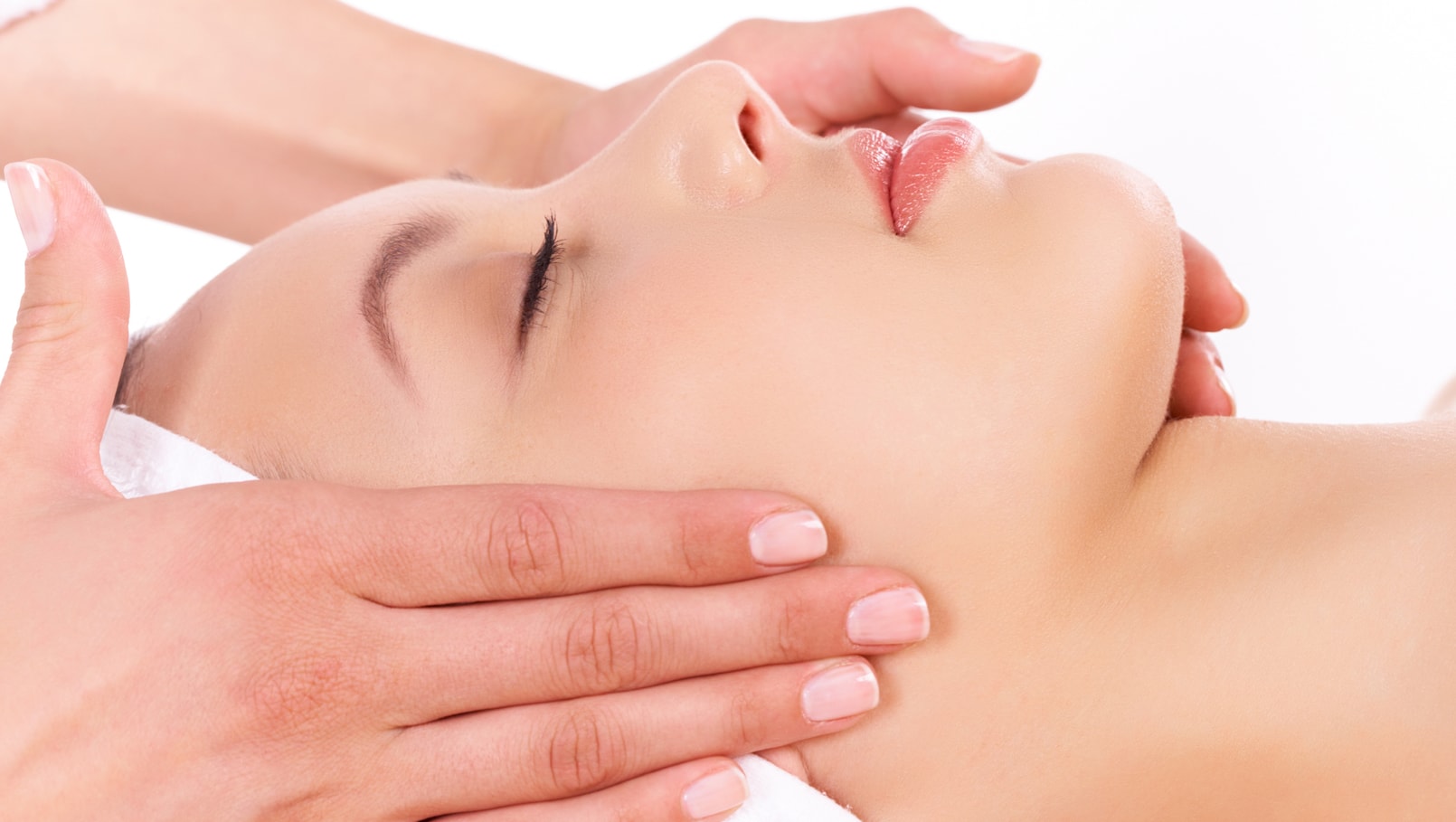 Tess Mauricio, MD, CEO of MBeautyClinic.com, swears by the Time Machine Procedure, which consists of a combination of cosmetic procedures such as microneedling, laser resurfacing, and growth factors.
She explains, "This induces our own body's natural healing process and creates a permanent reset of the aging process. It can address all signs of skin aging like wrinkles, saggy skin, eye bags, droopy eyelids, and pores."
ThermiSmooth
Gregory Buford, MD, a plastic surgeon in Denver, shares, "ThermiSmooth has been a lifesaver for the loose skin and wrinkles around my eyes."
Botox injections
Joshua D. Zuckerman, MD, of Zuckerman Plastic Surgery, states, "Botox is used in many areas of the face and neck to smooth out, or prevent wrinkles. It's close to a 'miracle drug' for anti-aging."
Rhonda Q. Klein, MD, of Modern Dermatology of Connecticut, adds that she has "had some filler under my eyes and in my cheeks and temples a few times."
A skincare routine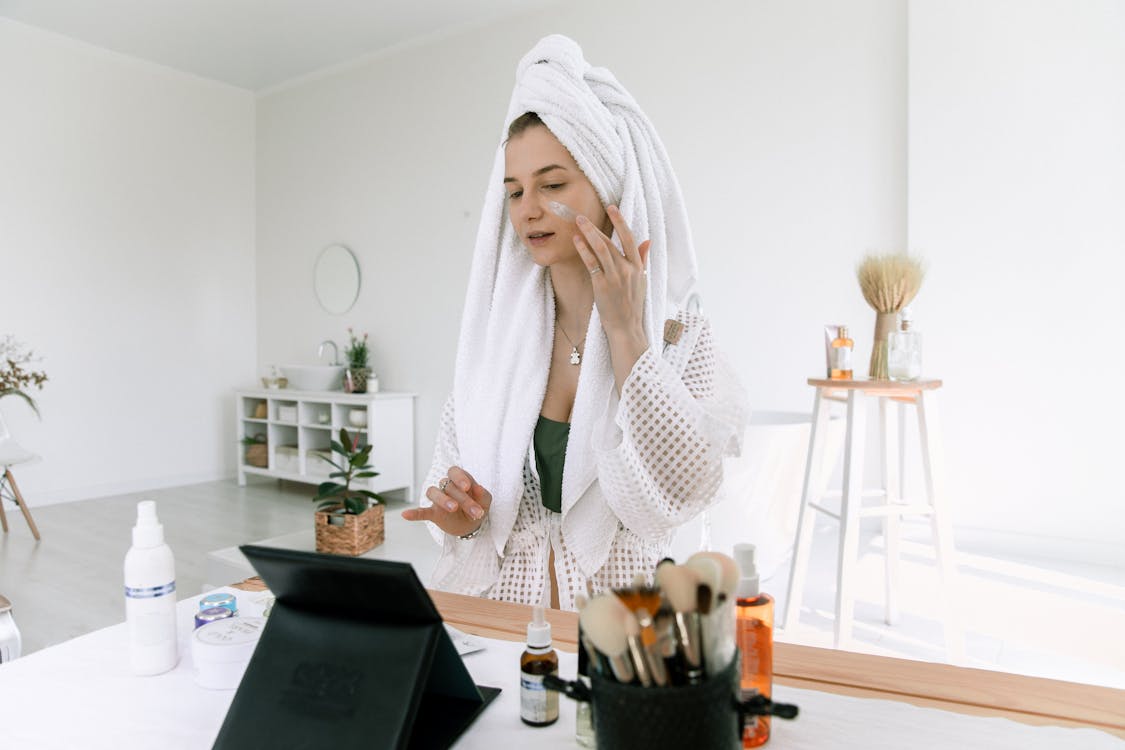 Antoni Calmon, MD, a cosmetic doctor in London and Paris, shares his skincare routine: a Vitamin C serum each morning, SPF 50+ sunscreen three times a day, and a repair cream at night. He also applies a Vitamin A cream twice weekly.
John Layke, MD, a Beverly Hills-based plastic surgeon, shares, "I use Beverly Hills MD's Brighten and Tighten Restorative Facial Oil, Dark Spot Corrector, Repair + Reverse Daily Serum, and Deep Regenerating Stem Cell Moisturizer."
Sunscreen
Anna Guanche, MD, of Bella Skin Institute, shares, "I never leave the house without a big slather of sunscreen—the sun is probably the most aging element when you are outdoors."
Retinol-based cream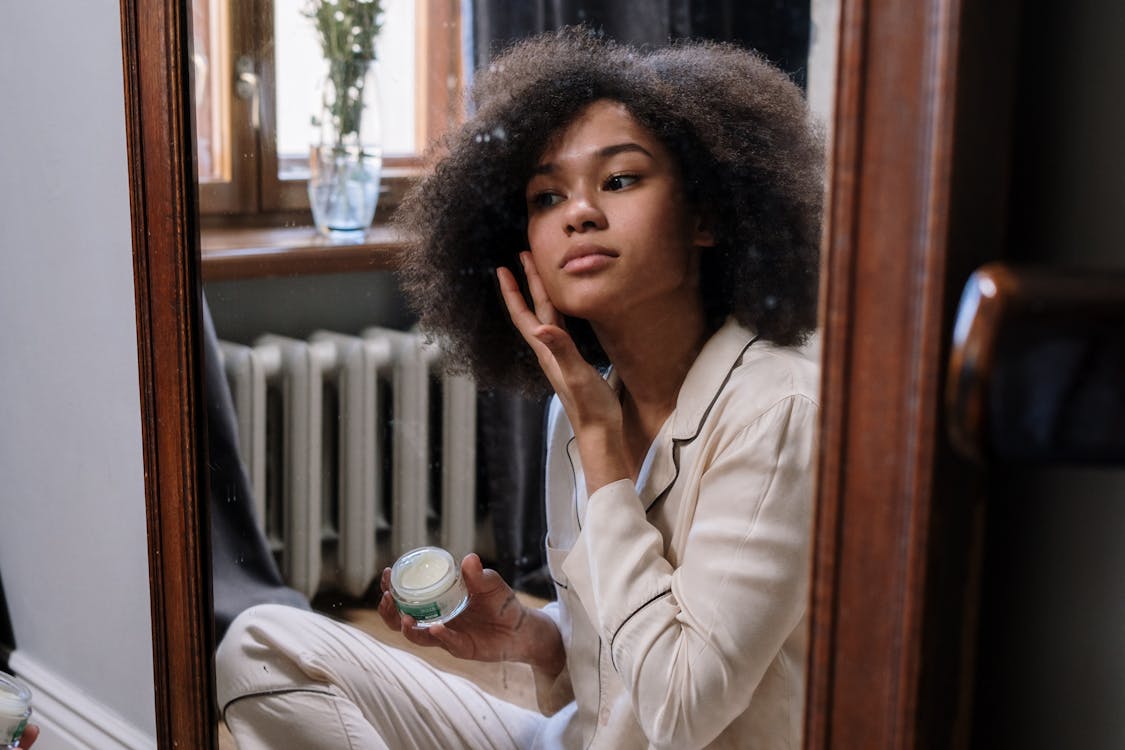 Nesochi Okeke-Igbokwe, MD, MS, a New York City-based internist, shares, "Retinol can really be a big game-changer for the appearance of your skin. … Retinol creams may help boost collagen production."
Making use of oils
Dr. Guanche shares, "I will take a tablespoon of coconut oil three times a day, the oils are then released onto your skin through your pores and it keeps your skin moisturized and very soft."
Gabrielle Francis, a New York City-based naturopathic doctor, chiropractor, and acupuncturist, called argan oil "the Moroccan fountain of youth."
She explained, "This oil is coveted because of its high level of essential fatty acids which protect and repair skin and hair. Argan is also loaded with vitamin E, a powerful antioxidant in neutralizing free-radical production and protecting cell membranes from lipid peroxidation."
Clean living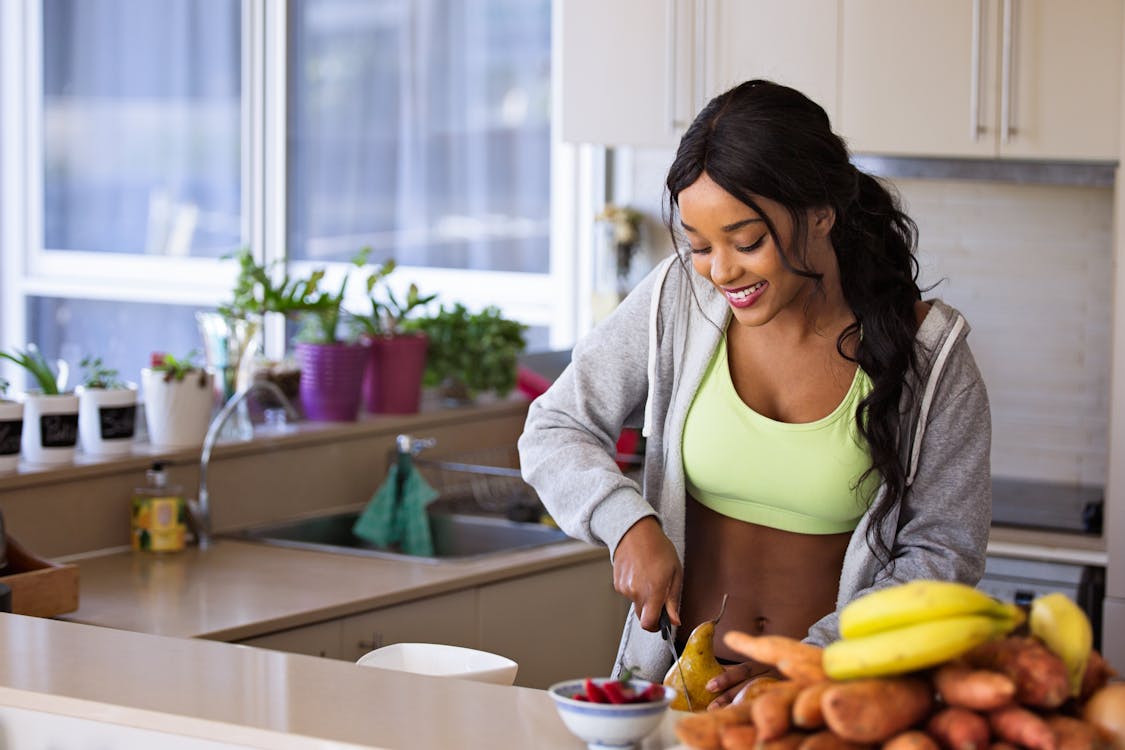 Bill Dorfman, DDS, a dentist in Los Angeles, shares, "I exercise daily, I don't eat junk. I don't drink. I don't do drugs."
Dr. Layke adds, "I do HIIT training three times a week and stick to a low saturated fat diet."
Good nutrition
Laura Stix, a naturopathic doctor and clinical hypnotherapist, shares, "Clinical nutrition is key."
Cardio workout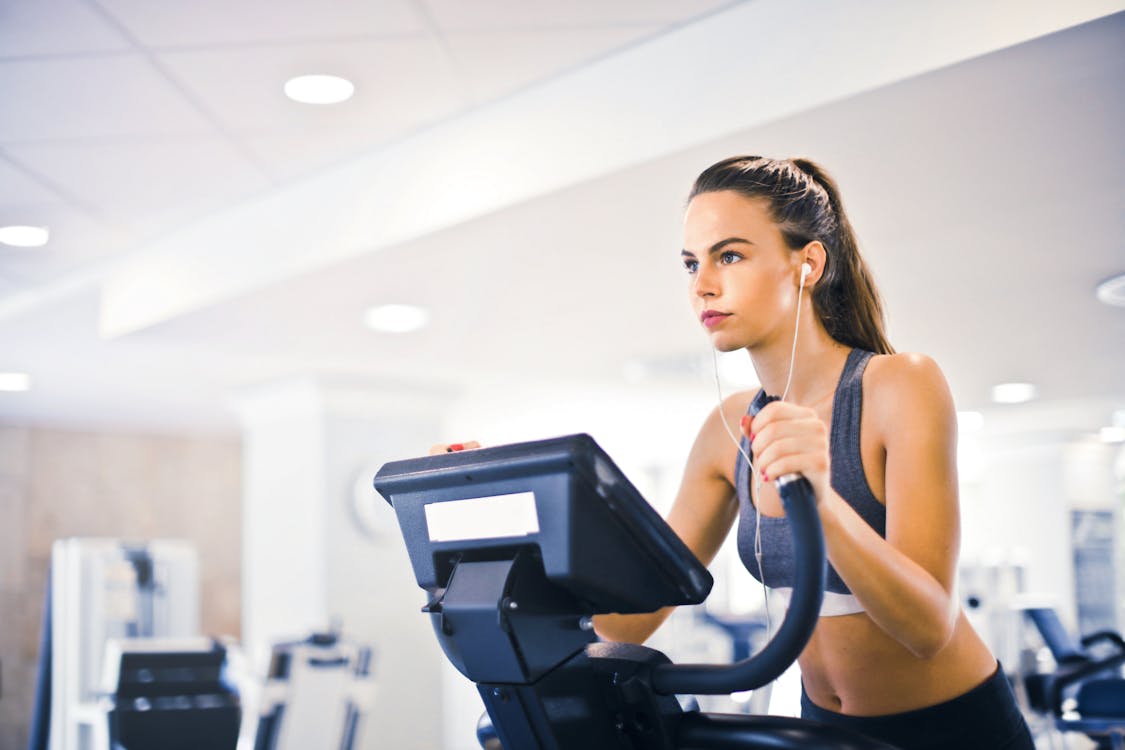 According to a study published in Cell Metabolism, HIIT (high-intensity interval training) workouts can reverse signs of aging right down the cellular level.
Dermatologist Jody A. Levine, MD, shares, "I love a hard cardio work out. The relaxation I get after a challenging aerobic activity and a good sweat provides for me the ultimate stress relief and comfort."
Beauty sleep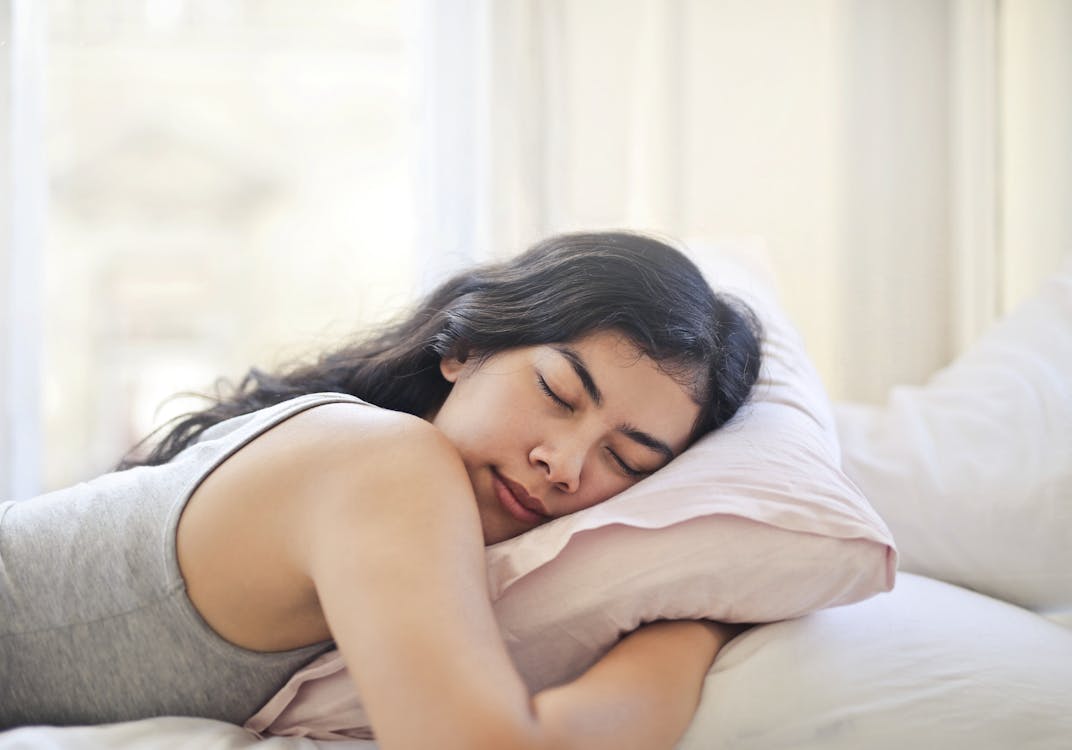 Renalto Calabria, MD, a plastic surgeon in Beverly Hills, shares, "I sleep between eight and nine hours a day. Loss of sleep is definitely damaging the skin."
Anti-stress supplements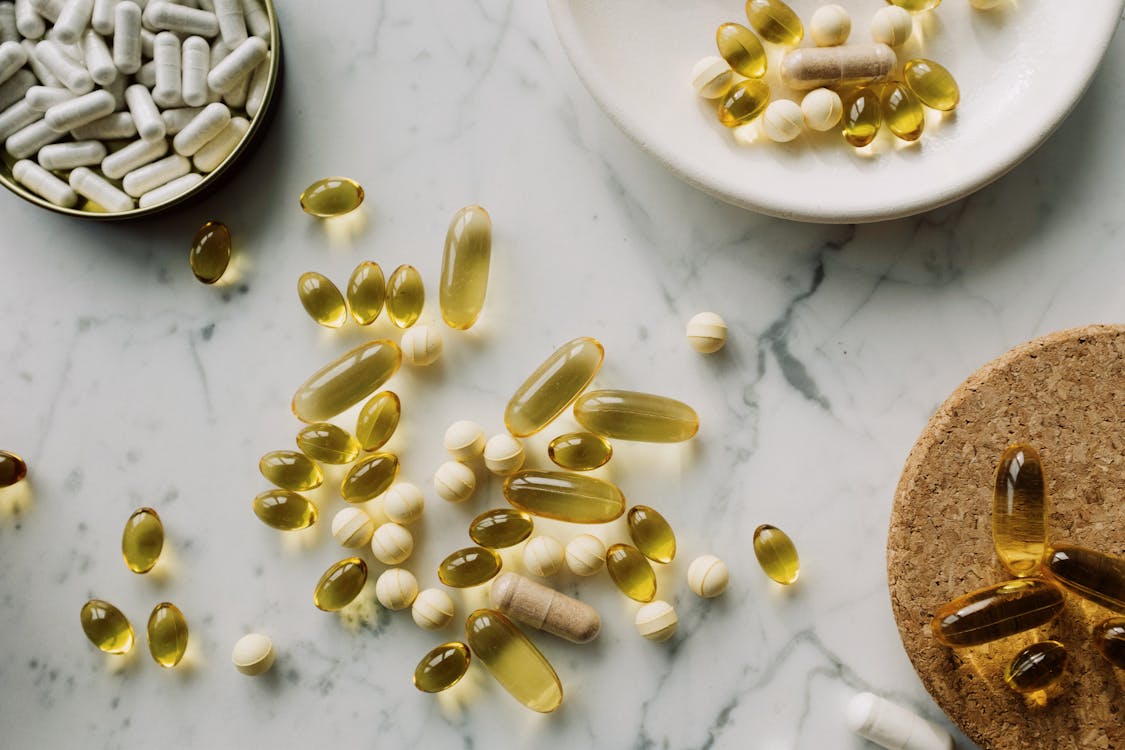 Charlie Seltzer, MD, shares, "I love ashwagandha, theanine, and rhodiola as supplements that can help improve feelings of well-being and decrease feelings of stress," which can speed up the aging process.
Source: THE Healthy