Alternative medicine is slowly gaining traction in the US, with many hospitals already recommending its use.
Guided imagery is one alternative option that involves visualizing yourself recovered from a surgery, which in turn reduces anxiety. 
Acupuncture, which is used to manage pain, has benefits that last for a long time.
---
Alternative medicine, also known as "integrative" medicine, refers to treatments that are used instead of conventional or mainstream treatments.
Many doctors already dabble in alternative medicine, but others remain skeptical. However, a Harvard study revealed a 15 percent increase in the use of homeopathic medicine while the American Hospital Association says over one-third of hospitals in the United States offer complementary options.
Read on to know some proven alternative medicine treatments also used by doctors.
Guided imagery
Imagining your success pre- and post-surgery could help you recover from surgery.
According to a Kaiser Permanente study, the use of a guided imagery program decreased anxiety and pain among surgery patients.
Dr. Gulshan K. Sethi, MD, a cardiothoracic surgeon at the Arizona Health Science Center, also indicated that forming a mental image of your recovered self reduces heart rate.
Acupuncture
People with chronic pain often experience a "snowball effect" which means the longer the pain persists, the more difficult it is to treat. This is why Lonnie Zeltzer, MD, of the Mattel Children's Hospital in Los Angeles, recommends acupuncture, among other options, to most patients.
"We don't know exactly how it works, but it has been found to increase levels of feel-good brain chemicals like serotonin and endorphins, and it may also deactivate parts of the brain involved with pain perception," she says.
A study in the Journal of Pain supports this. Researchers discovered that acupuncture effectively treats chronic pain, the effects of which last over time. Its benefits cannot be explained by the placebo effect.
Yoga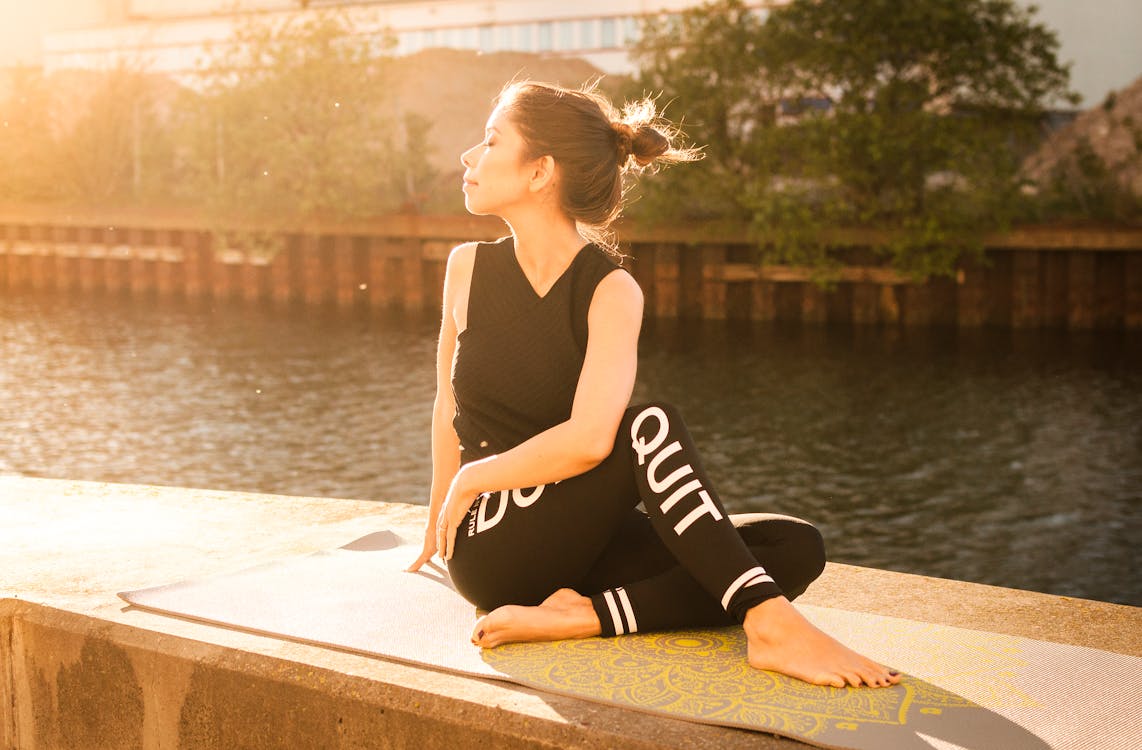 The practice has been found to improve depressive symptoms in people who practice yoga with deep breathing for at least twice weekly, says a study published in the Journal of Alternative and Complementary Medicine.
Patricia Gerbarg, MD, a psychoanalyst at New York Medical College, thinks that inhaling and exhaling in equal measure sends signals to the brain telling the brain to relax. But even then, Dr. Gerbarg says she still prescribes medicine to patients who need it.
Hypnotherapy
Multiple studies suggest that hypnotherapy can lower irritable bowel syndrome (IBS) symptoms.
One 2015 study in Ailment Pharmacology and Therapeutics found hypnosis to be effective in reducing the severity of symptoms by half in 76 percent of 1,000 IBS patients. Another study published in the American Journal of Clinical Hypnosis also found that the effects of hypnosis last from six to over 12 months of follow-up sessions.
Dietary supplements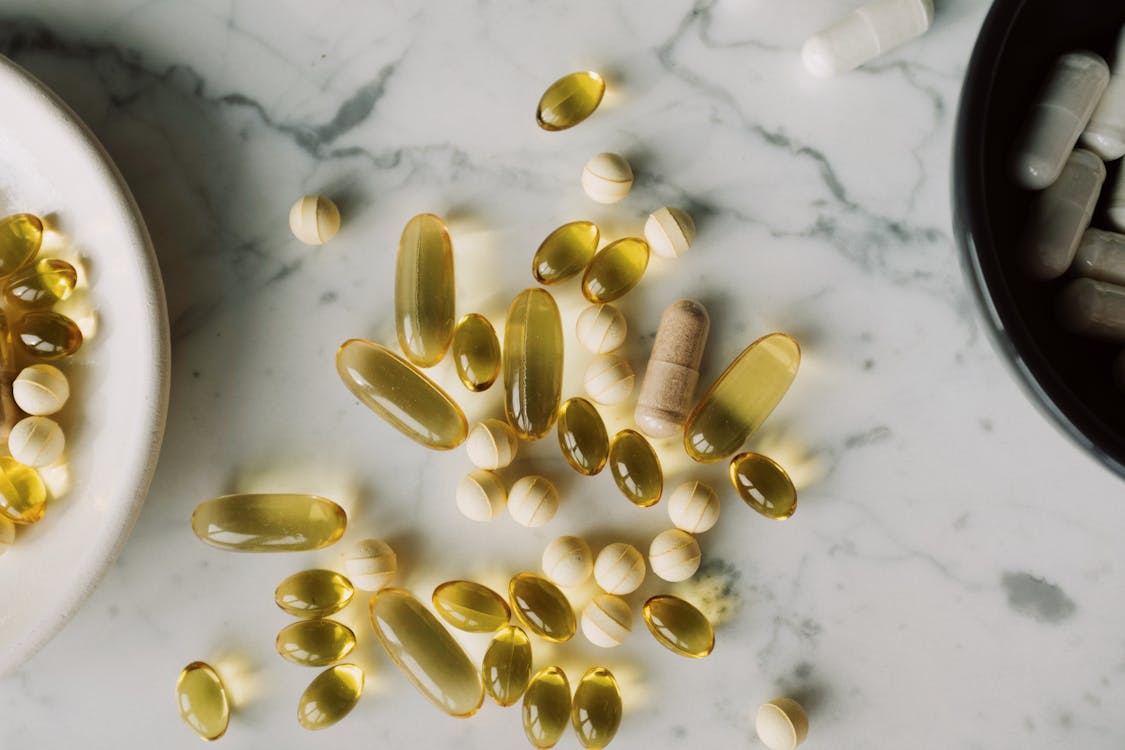 "When patients ask me whether supplements might help, I tell them that in most cases, we don't have definitive evidence, and some supplements can even be harmful," says Dr. Gary E. Deng, an internist at Memorial Sloan-Kettering Cancer Center in New York.
Nevertheless, one study of an antioxidant called alpha-lipoic acid (ALA) was found to relieve tingling and numbness from nerve damage experienced by chemo patients. However, sources argue that there is no sufficient evidence to support ALA use for cancer. Others recommend Vitamin D and green tea extract for lowering cancer risks.
Tai chi
Cognitive behavioral therapy together with tai chi could help curtail insomnia and inflammation, according to a study published in the Journal of Biological Psychology. Findings after one year of treatment showed decreased blood levels of C-reactive protein and lowered production of pro-inflammatory cytokines—both markers of inflammation.
The Center for Spirituality and Healing at the University of Minnesota advises practicing tai chi to relieve stress and improve sleep.  
Aromatherapy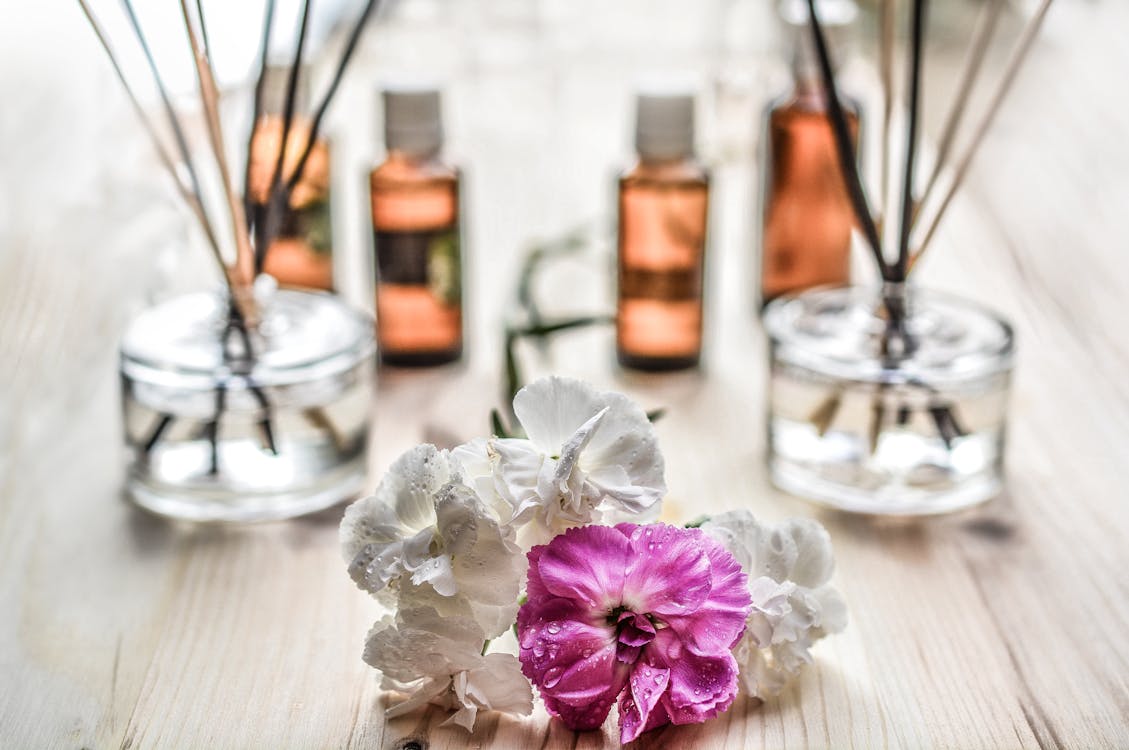 A systematic review in the Asian Pacific Journal of Tropical Biomedicine suggests aromatherapy as a therapeutic alternative remedy for easing anxiety, stress, depression, fatigue, and pain.
One smaller study also stated that aromatherapy could boost the quality of life for people with dementia while another specifically pointed out that rose water can effectively alleviate anxiety.
Source: THE Healthy