Your Paleo diet snacks can range from boiled eggs to pork rinds.
Except for peanuts, nut butter is a good Paleo snack since it is low in calories.
For dark chocolate, opt for unsweetened and 80% cocoa.
---
Here are 12 snacks that would complement your Paleo lean meat, veggies, and fruits diet, according to Cathy Posey, RD, nutrition consultant and blogger at happyhouseful.com.
1. Boiled eggs
Posey says, "Boiled eggs are a high protein win for the Paleo diet, and for the best nutrition benefits, choose free-range eggs."
Boiled eggs are easy to cook and some groceries sell hard-boiled eggs. It is packed with proteins, good fats, minerals, and vitamins, One large egg only has 80 calories.
2. Guacamole
Avocados lower cholesterol and reduce the risk of heart disease. Make 100% Paleo guacamole from avocado, tomato, onion, lime, and jalapeño. Pair it with plantain, kale chips, or fresh vegetables for a great Paleo snack.
3. Purely Elizabeth Grain-Free Granola
Low in sugar and carbs, grain-free, and oat-free granola from Purely Elizabeth is the perfect Paleo diet partner according to Posey. It is high in protein due to its cashew butter, cashews, seeds, and dried coconut flakes. It is available in coconut cashew and banana nut butter flavors.
4. Dark chocolate
Baking chocolate that contains 80% or more cocoa and unsweetened chocolate are the ones that pass Paleo snack standards. Check out the label and look for dairy-free and certified organic.
5. Veggie noodles
Veggie noodles can be made from squash, zucchini, and sweet potato.
Posey says, "This is a fresh vegetable packed out with all its vitamins, minerals, phytonutrients, and flavonoids intact, and it's all that the Paleo diet represents."
6. Kale chips
According to Posey, "[Kale chips] do contain beneficial amounts of vitamins and minerals, retain fiber content, and even offer some protein in the mix. They [contain] around 10 grams of fat and 240 mg or sodium per 1-ounce serving, but a definite snack upgrade from processed foods with no protein, fiber, or trace minerals to offer."
7. Larabar
Larabar treats come in bars and bites packed with seeds, nuts, and other superfoods that are all-natural, GMO-free, and are minimally processed.
Posey says, "They are a very natural candy, and could be a delicious part of the Paleo diet on a limited basis, but they are not nutritious enough to be a great meal replacement or daily habit."
8. Fruit leathers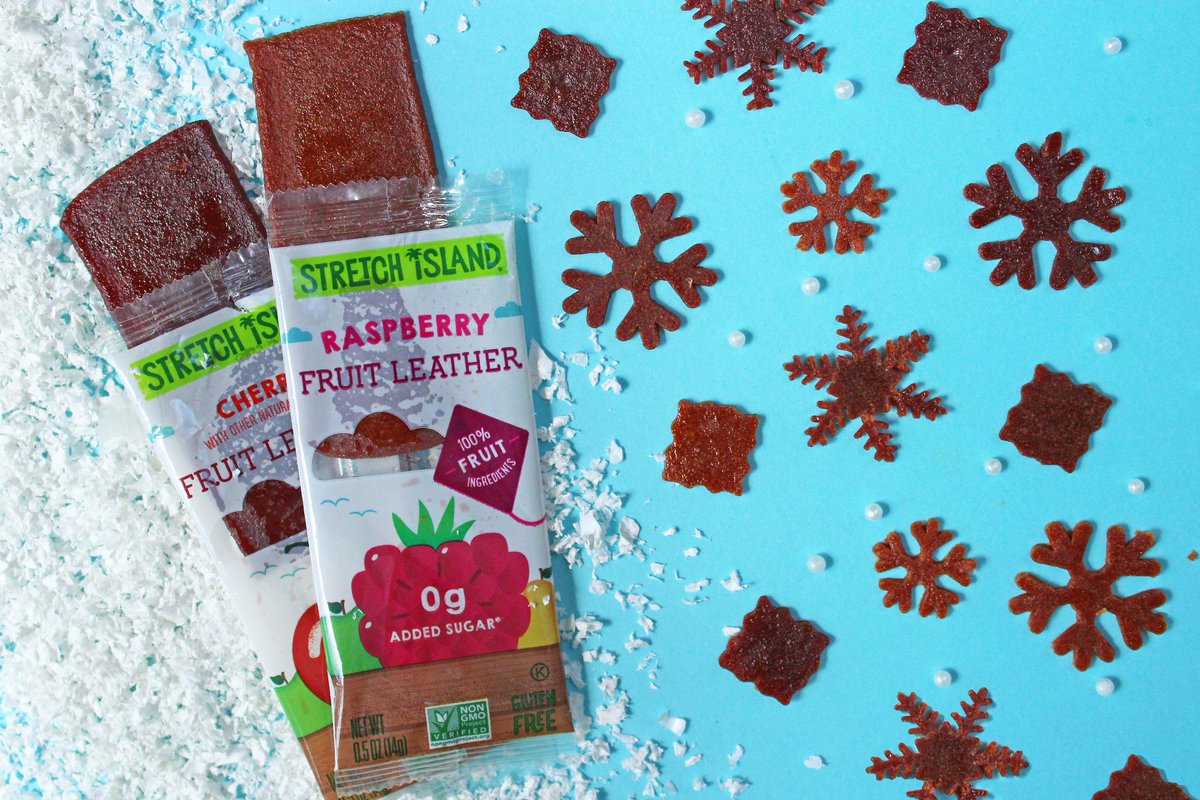 Posey says, "They are definitely better than a package of sugar-coated, artificially colored chewy concoctions, but they should be used for replacements for candy and not replacements for fruit."
Opt for those with minimal ingredients such as fruit and water only. Stretch Island Fruit Co fruit leathers are loved by chefs and Paleo bloggers for their all-natural flavors like strawberry and raspberry.
9. Almond butter
Almond butter and other nut butters like hazelnut, coconut, sunflower, and cashew (except for peanut) are not just tasty but are Paleo-friendly, too. They also have few calories at 95 per tablespoon.
According to Posey, "The natural fats in almonds are healthy fats and the sugars are good sources of usable energy."
Eat a spoonful or spread on apples and bananas for a great Paleo snack.
10. Jerky
High in protein and vitamins, jerky now comes in different meat options aside from beef, such as chicken and turkey.
Look for the grass-fed and organic jerky brands: Nick's Sticks, Steve's Original, and Sophia's Survival Foods Jerky Chews.
11. Pork rinds
According to Posey, "Today, you can get baked pork rinds made with sea salt and they are a far cry from traditional."
Just check out the ingredients on your pork-rinds to make sure it is Paleo approved.
12. Go Raw cookies
If you have a sweet tooth, Go Raw's organic and vegan snacks taste good while keeping you on your Paleo diet.
Source: THE Healthy